In this blog we will be looking deeper into the different trends around Pizza Hut in the United Kingdom within the last 7 days.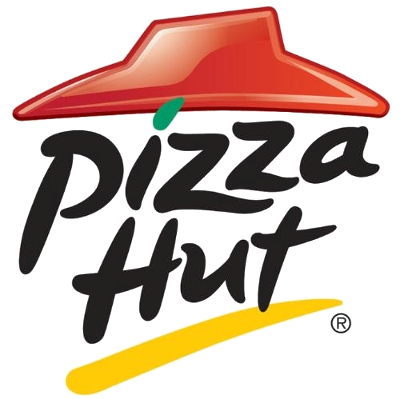 When looking deeper into the Pizza Hut trends we have found that at the weekends the searches corresponding to key words in relation to Pizza Hut. Domino's for example were much more commonly searched for over the weekday's than at the weekend. This could be due to people being back at work and into more of a routine. There is an obvious correlation between Dominos & Pizza Hut as can be seen with the peaks and troughs in the graph below. This being the case Dominos still dominates the market and therefore has a much higher search rate over Pizza Hut.
Featured in this graph above is a comparison between the two main pizza companies Dominos and Pizza Hut; this shows how there is a large difference in the quantity of searches however there is a direct correlation between peaks and troughs of the popularity for their services.
Here we can see below in detail how the key long tailed word 'pizza delivery' is used most commonly on the weekends and build up to and just after the weekends. This shows that Fridays, Saturdays and Sundays are the most popular days for the search trends as these are the main days where people are most likely to order a takeaway pizza.
Keywords or key long-tail words can be used in the companies advantage in order to rank higher in a Google search for example for students like ourselves we would be looking for special promotions or deals in order to tempt us in, therefore by using keywords like deals or free delivery it would rank higher as that is what people want.